Penta Corporation
Expertise and trust are two essential qualities that are becoming less and less available among the service providers of today. This is especially true in the real estate industry. With the aim of providing professional real estate services with integrity and quality, we established Penta Cooperation, which is without a doubt one of the most trust worthy real estate companies in Nairobi, Kenya.
Other than real estate, the company also mainly focuses on crusher operations and trading. With a highly competent and experienced team to overlook the activities, Penta Cooperation is paving ways for a more classy way of doing business that is built on a foundation of strong client relationships.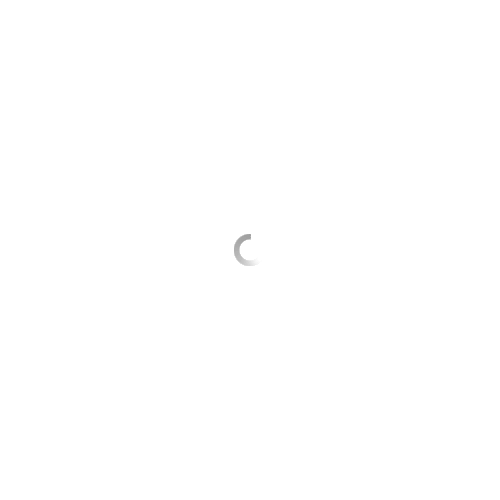 Group Of Companies
Located across India, Kenya, Oman, Qatar and UAE, we are a group of companies with shared vision and values.We are a family of companies committed to pursuing excellence in everything we do.