Technomate General Trading
Technomate General Trading is engaged in the bulk movement of aggregates across various nations. We do F.O.B & C.I.F bulk shipments to Bangladesh, India, Qatar, Kuwait,Mauritius & Maldives.
Visit Website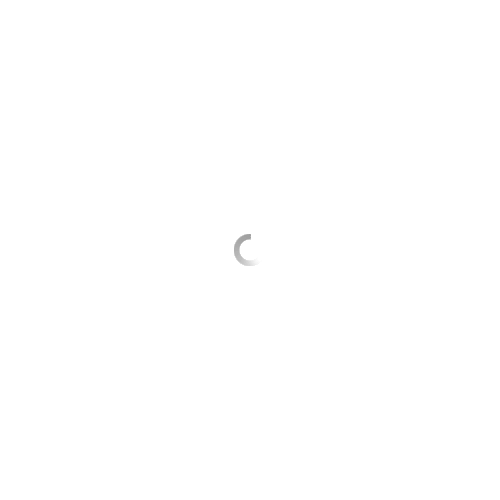 Group Of Companies
Located across India, Kenya, Oman, Qatar and UAE, we are a group of companies with shared vision and values.We are a family of companies committed to pursuing excellence in everything we do.